55% of all Americans will celebrate st. Valentine's this year spending more than 19 billion dollars. Before putting this special date into the calendar though, keep in mind that not everyone has survived the V-day in an absolutely accident-free way. Here are 5 Valentine's day fails which might make you consider choosing a proper insurance rather than the perfect gift.
When the perfect surprise goes horribly wrong
Although we do not really need a special day to show how much we love each when the 14th of February starts to knock on the door the idea of finding the perfect present for our sweetheart obsesses us. Some go too far though. In the urge to prove our feelings and create once in a lifetime experience for the ones we love we might end up giving an unforgettable gift but quite in the bad way. Just like this car surprise fail which will rather make you end up searching for the best vehicle insurance than a nice Valentine's day gift.
When love knocks you down…literally
What a better way to express your love towards your soulmate than a marriage proposal on st. Valentine's day. It may sound cheesy but it could also turn into a great love story to share with the grandchildren one day. Not in the case of this poor man who organized a surprise proposal in the mall with a serenade only to get knocked down with an ukulele. Get married or get covered? Choose the perfect ring or the best life insurance?
Seriously love sick
We all know how it feels like when love makes us lose appetite or sleep. Not to mention the butterflies, the heartbeat and the sweating. You might think the worst part of being love sick is being heartbroken. Not until you get a love bug. Millions of dollars will be spent on the night of the 14th of February in romantic dinner all over America. Food and alcohol poisoning though turns out to be a very common issue on that special night. Medical reports claim that the overconsumption of food allergens like seafood, cheese, chocolate and nuts are the main reason of massive stomach problems. Instead of having a happy ending you can end up in the ER.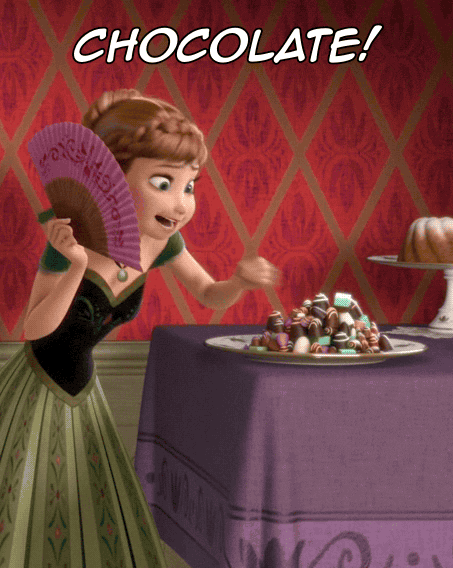 When love truly hurts
There is no rational explanation why people decide to spice up their intimate life exactly on st. Valentine's day. Whether it is experimenting with new places or trying out all those funky Cosmo advises, the rates of unusual accidents skyrocket on this particular day. From broken limbs to burns and scratches surviving the 14th of February might be a real challenge.

When the passion heats up
Statistics show that things tend to heat up on V-day and sparkles turn literally into raging fires caused by forgotten candles. Authorities also warn about accidents on the road as drivers tempt to celebrate the holiday with a few glasses of red wine.
Whether you are going to celebrate st. Valentine's day or not make sure you are going to spend it with the right company and enjoy yourself. And stay out of trouble, kids.